Check out my sparkling solids collection with iridescent designs.
Be that glamorous girl by showing off my most sassy cases.
Embrace your passion for the sea with these unique cases.
Never let anyone dull your Sparkle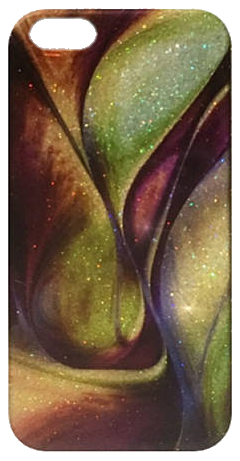 Show your roots with these with these great cases.
Into floral designs? Check out some of these eye catchers.
Patterns are in! show off our unique and sleek designs.
Complete your look with a little Sparkle
Complete your look with a little sparkle!
I glitterize everything! From household items to cell phone cases, everything needs an extra sparkle.
Choose from my one of a kind designs or customize something that fits your unique taste.
Already safe with a durable, shock absorbent case, my resin finish is guaranteed not to shed or flake.